Lex Machina adds court analysis for Chapter 11 bankruptcy cases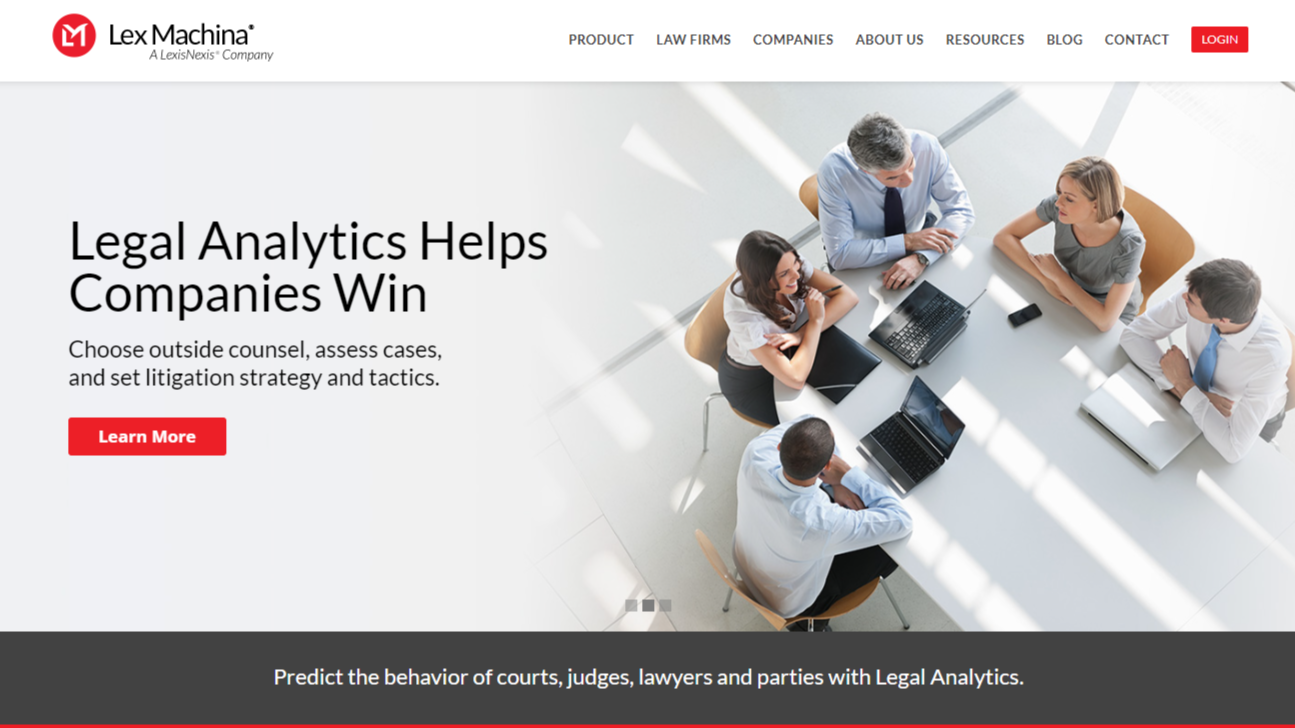 The legal analysis platform LexMachinewhich is owned by LexisNexis, has expanded its coverage again, this time adding a Chapter 11 bankruptcy module that provides legal analytics for more than 115,000 Chapter 11 proceedings.
The module includes the entire record of any bankruptcy proceeding filed after 2009 in a U.S. bankruptcy court under Chapter 11 of the Bankruptcy Code, which allows businesses to reorganize and maintain operations while paying creditors to the over time.
The module adds filters for cases involving trade debtors, voluntary petitions and confirmed plans, according to Lex Machina. It also incorporates bankruptcy practice-specific tags to filter specific aspects of the case, including the petition, Chapter 11 plan, schedules, and confirmation orders.
According to Lex Machina, examples of searches that can be performed using bankruptcy scans include:
Who are the most active creditors?
Which law firms have the most experience representing creditors' committees in Chapter 11 bankruptcies?
Which districts are most active in number of Chapter 11 bankruptcies filed?
How many times has my judge presided over a Chapter 11 bankruptcy that resulted in a confirmed plan?
What is my judge's experience in presiding over Chapter 11 bankruptcies involving small business debtors?
What is the median time to plan for confirmation of Chapter 11 bankruptcies filed in the Southern District of New York?
How many Chapter 11 proceedings have been filed in the past five years with at least $5 million in assets?
"With Lex Machina's Chapter 11 Bankruptcy Module, attorneys can discover a particular bankruptcy court judge's experience presiding over Chapter 11 bankruptcies with over $5 million in assets, or how many time it takes to reach confirmation of the plan in a specific district," said Carla Rydholmsenior director of product management for Lex Machina.
"Bankruptcy analysis helps companies and lawyers make more informed decisions about location, timing, budget and strategy."